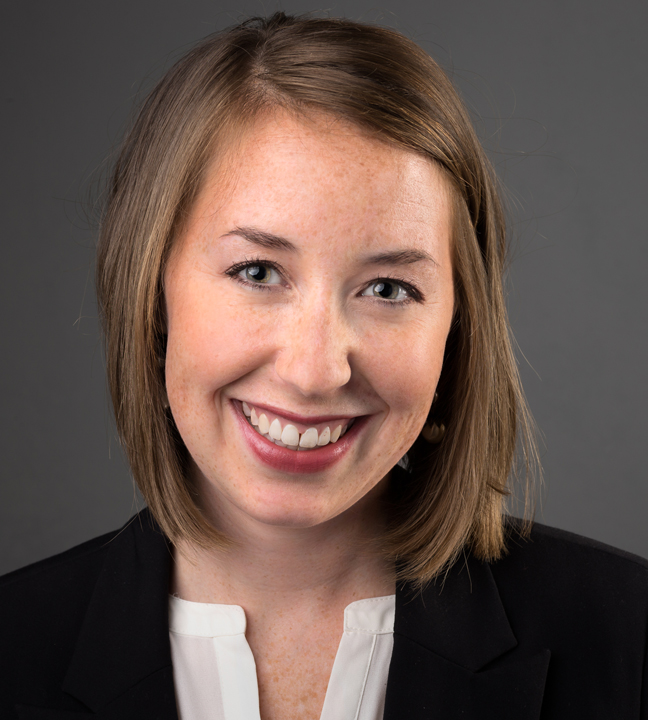 Sara Phillips
Areas of expertise: Human Resources: talent acquisition and development, performance management, training
With a passion for Human Resources, Sara's focuses on all things people. From talent selection to talent development to ongoing performance management, she helps managers and business owners get the most of their most valuable resources; their people. A native of Western North Carolina, she has a particular fondness for small business owners and entrepreneurs that are adding a vibrant energy and spark to the area.
Sara went to college at the University of North Carolina at Greensboro and remained in Greensboro working for in Human Resources for a Financial Advising Firm, where she worked to recruit, onboard and retain top advisors. Upon returning to the mountains, she furthered her Human Resources focus by taking a role at a community bank, where she has worked for the past 9 years.
Favorite Quote: "The key is not the will to win. Everybody has that. It is the will to prepare to win that is important." -Bobby Knight.
Education: SHRM Certified HR Generalist
BA: Communication, Focus area: Gender and Communication – University of North Carolina at Greensboro